(five must-read tips at the end of this article)
This article was initially published in the Rotary Club of Maumee News & Views monthly newsletter following a presentation made to the rotary membership by Arista Home Care Solutions owner and Rotarian Paula Birney.
Last week, our very own Paula Birney (member of Rotary Club of Maumee) described the lives of the twenty million or more Americans who make up the "sandwich generation", those who often find themselves simultaneously caring for their children, grandchildren, and aging parents.
Paula is a certified medical assistant and owner of Arista Home Care Solutions. Arista Home Care Solutions provides professional and compassionate in-home care solutions that allow you and your loved ones to enjoy more quality time at home together. Paula and her husband Clayton started Arista in response to their experiences with the parade of home health care providers who were seldom the same, caring for Paula's mother.
Like many other members of the "sandwich generation", Paula and Clayton faced a very unique set of challenges. Missing meals, calling off work and cancelling appointments are just some of the necessary sacrifices that often come with caring for an aging loved one. However, spotting the changes in behavior and habits early in your aging loved one, can drastically reduce the degree of care a loved one might require and ultimately allow them to maintain their independence longer.
Here are a few subtle ways to help spot when an aging loved one may need additional help:
1. Look for new dings, dents or scratches on the loved ones automobile.

2. Check in the fridge for spoiled, outdated or expired leftovers.
3. We all forget names, but is your loved one forgetting relationships as well, or frequently finding things in strange places?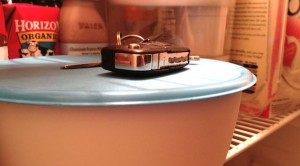 4. Does your loved one know what medications they're taking and why?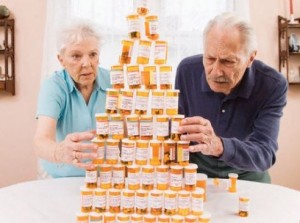 5. Are there any changes in their social habits?
Being proactive can avoid a crisis situation.