About Arista Home Care Solutions
As an in-home healthcare and personal care agency, we offer professional services through Toledo and the surrounding area. We provide both in-home nursing services and non-medical personal and companion care services to the elderly, as well as people with disabilities and chronic illnesses.
Our services allow those in need to remain comfortably in their home, close to family and friends. Arista Home Care is locally owned and operated, reinvesting our time and resources in the community in which we live.
We know we will not be defined by what we say about ourselves, but by what others say about us.
Our Why Could be Your Why
Like you, we too struggled with finding a reliable, compassionate in-home care agency.
When looking for in-home care for Paula's aging mother, we were disappointed in the quality of care she received; the lack of consistent caregivers and poor training; and also by the "corporate way" our concerns were addressed.
We felt helpless as she was re-admitted to the hospital over and over again.
There was no resolution and no one provided solutions. There had to be a better way.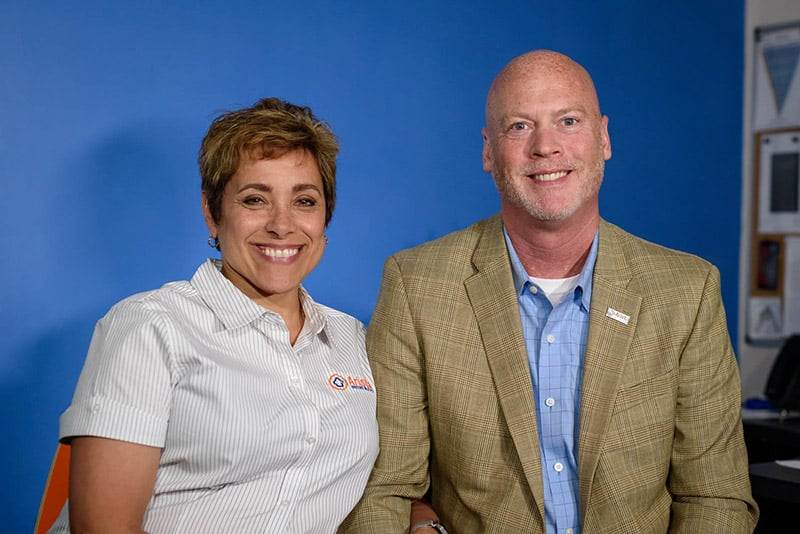 We set out to create a different in-home care agency and it starts with our name.
There are a lot of home care companies out there; in order to distinguish ourselves from the rest we focus on providing solutions to the problems your facing.
Which is why "Solutions" is part of our name.
Family owned and operated, we have raised our six children locally.  We enjoy traveling, and spending time at home with our Chocolate Lab and two Rottweiler's.
Paula graduated from The University of Toledo with a degree in Medical Assisting and has been working in healthcare in Toledo for over 25 years.
In 2018, Paula successfully met the requirements of the National Council of Certified Dementia Practitioners (NCCDP) and is now a Certified Dementia Practitioner®.
Clayton, has an MPA from Bowling Green State University and brings a wealth of customer service, marketing and organizational knowledge to the company.
Clayton is PASS (Passenger Safety and Sensitivity) certified and is a PASS-certified trainer, with comprehensive expertise in passenger assistance techniques and emergency preparedness.
Giving Back to Our Community
Because we are proud to be locally owned and operated, we invest our time and resources in giving back to our community.
We are proud to be affiliated with the following groups, events and volunteer organizations.
Local charities, fundraisers and on-going volunteer activities:
Organizational Memberships to promote service, charity, growth and opportunity in our region:
I am excited to join the Arista Team as Office Manager. I have over 5 years' experience as a Direct Care Professional, Transportation Manager, Driving Instructor, and Supervisor. Originally from Michigan, I live in Perrysburg with my family and two dogs. In my free time, I enjoy camping, exploring the parks of Ohio, and traveling to visit distant family.
I hope to bring my love of family and my passion for helping other together to truly improve not only the lives of the people we serve, but their families, and our Arista family as well.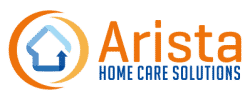 Alyson is the newest addition to the Arista Home Care Solutions, becoming part of our team in 2018. She works in our office as the Lead Scheduler and Caregiver Coordinator. Alyson has over 7 years home care scheduling experience. She is also a skilled home health aide with Hoyer lift experience, gait belt training, Dementia training, and Parkinson's training, as well as experience in all ADLs.
She has had personal experience with dementia with her grandfather. Taking care of him was one of the most rewarding times because they were able to keep him at home. This experience made her want to learn everything she could about dementia and how the help manage their ability to remain safely at home.
Alyson lives in Toledo with her husband, 18-year-old son and 3 dogs. She enjoys watching football on Sundays, disc golf, camping and pool.