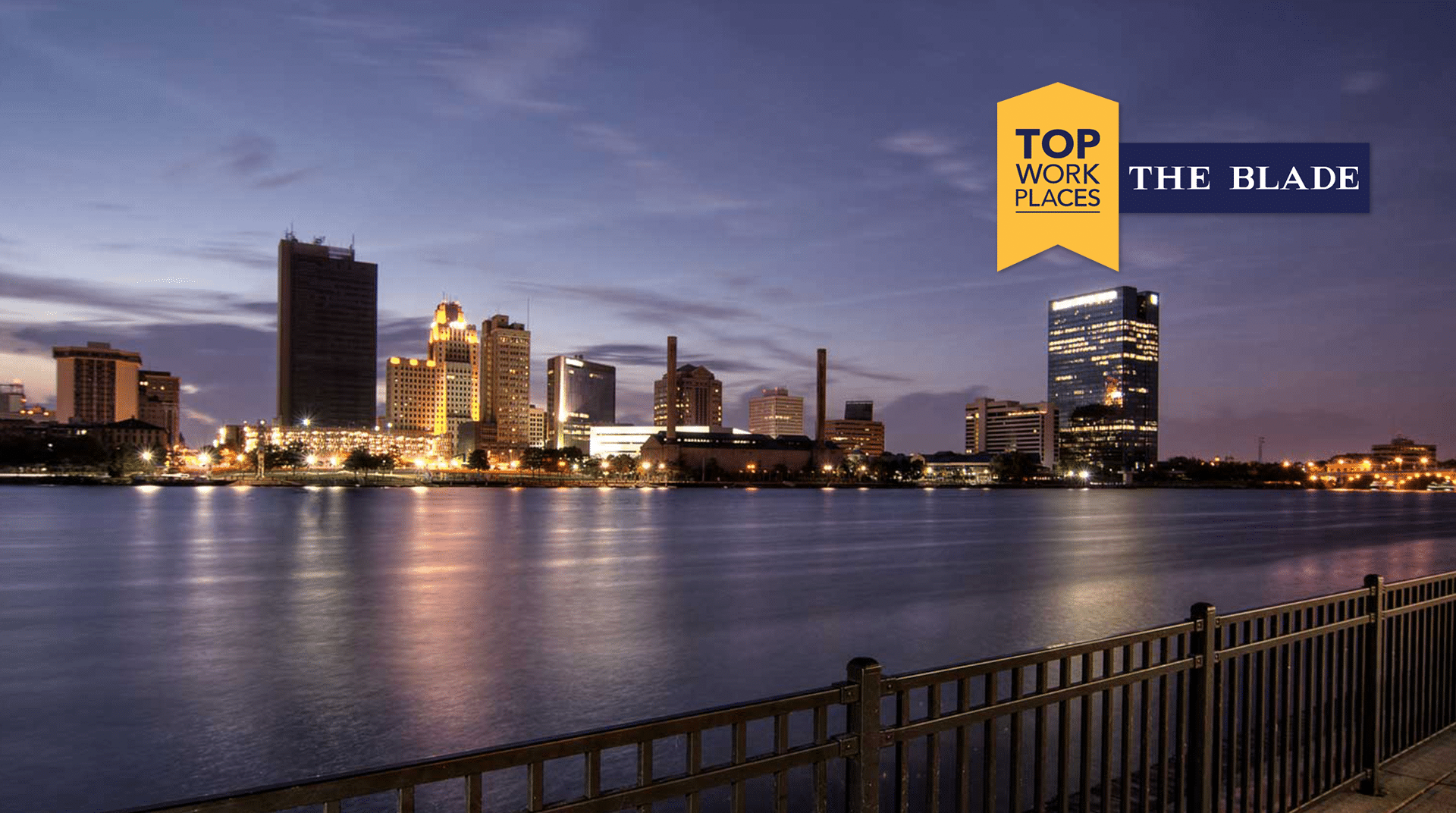 Arista Home Care Solutions has been awarded a Top Workplaces 2023 honor by The Toledo Blade Top Workplaces, and we are so incredibly thankful!
The list is based solely on employee feedback gathered through a third-party survey administered by the Toledo Blade's technology partner Energage, LLC. The confidential survey uniquely measures 15 culture drivers that are critical to the success of any organization: including alignment, execution, and connection, just to name a few.
Because Arista is truly a family, everyone that is employed there takes care of one another. It is a very positive environment.
When we started Arista Home Care, we wanted to create a different in-home care agency to allow those in need to remain comfortably in their home, close to family and friends. Our staff's care and compassion for our clients has made it possible for so many to live life to the fullest.
We are immensely grateful for the way our team has come together to create a family-like environment. Your dedication and passion have made us proud, and we thank you for your hard work and enthusiasm!
They really care about their employees and they want to make sure we are confident in our training before sending us out into the homes of the patients. They listen, give advice, they don't judge no matter what. They are compassionate in everything they do. They want their employees to be successful so they help us and give us the tools to be successful. They are family oriented and they truly care about their employees and are understanding when emergencies happen.  Arista has been the best employer I have had.  I love my Arista because if i was not hired I don't think I would have found my purpose and passion in life of taking care of the elderly especially those patients diagnosed with dementia. Thank you everyone at Arista for believing in me and helping me to accomplish my goals and helping me pursue my career.
Come work with us!
Want to work with one of the Top Workplaces in Toledo and make a difference in people's lives?
Check out our open positions below!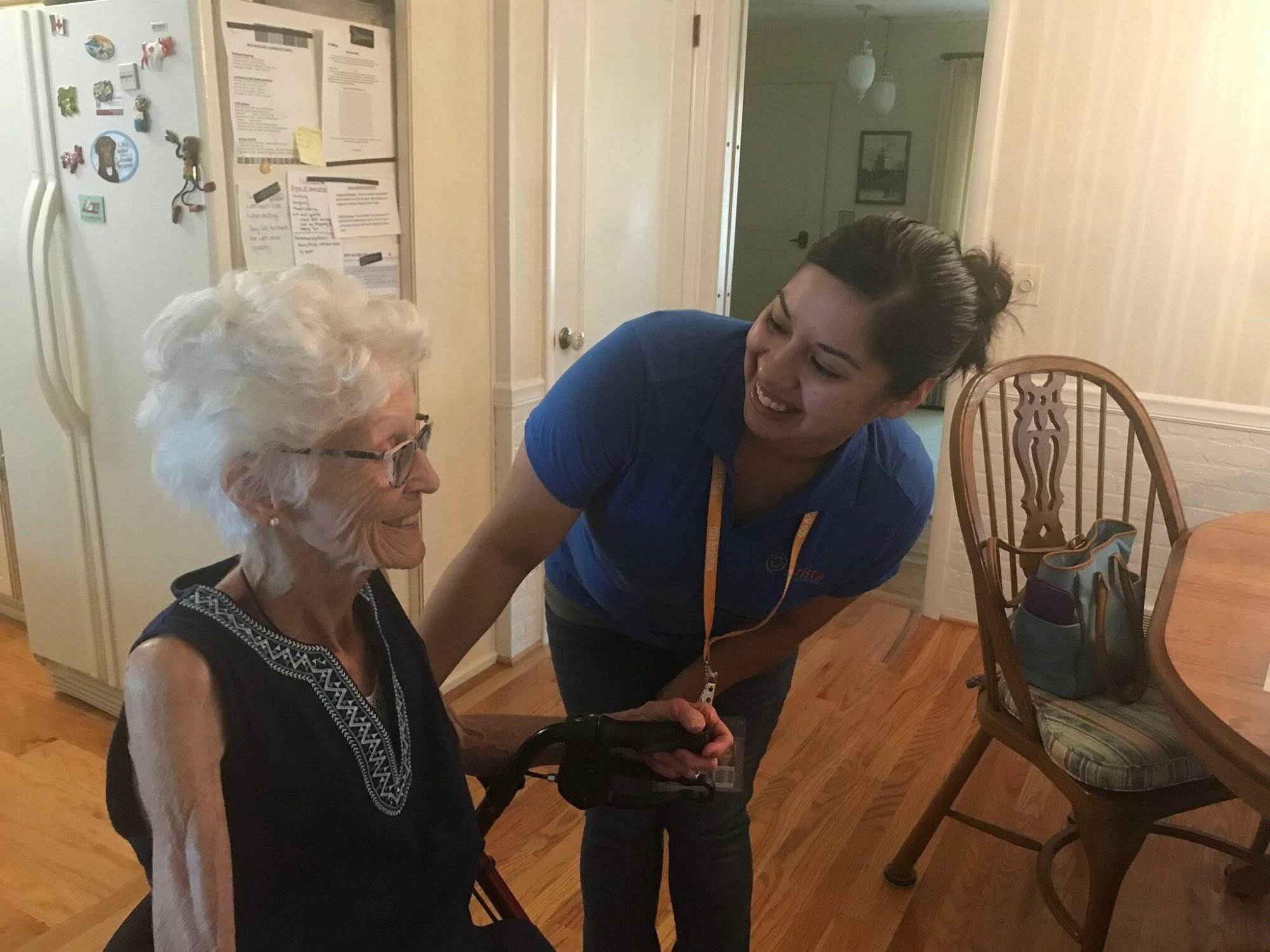 About Arista Home Care Solutions
Local owners, Paula and Clayton Birney set out to create a different in-home care agency, and it starts with our name.
As an in-home healthcare and personal care agency, we offer professional services throughout Toledo and the surrounding area. We provide both in-home nursing services and non-medical personal and companion care services to the elderly, as well as people with disabilities and chronic illnesses.
Our services allow those in need to remain comfortably in their home, close to family and friends. Arista Home Care is locally owned and operated, reinvesting our time and resources in the community in which we live.
We know we will not be defined by what we say about ourselves, but by what others say about us.