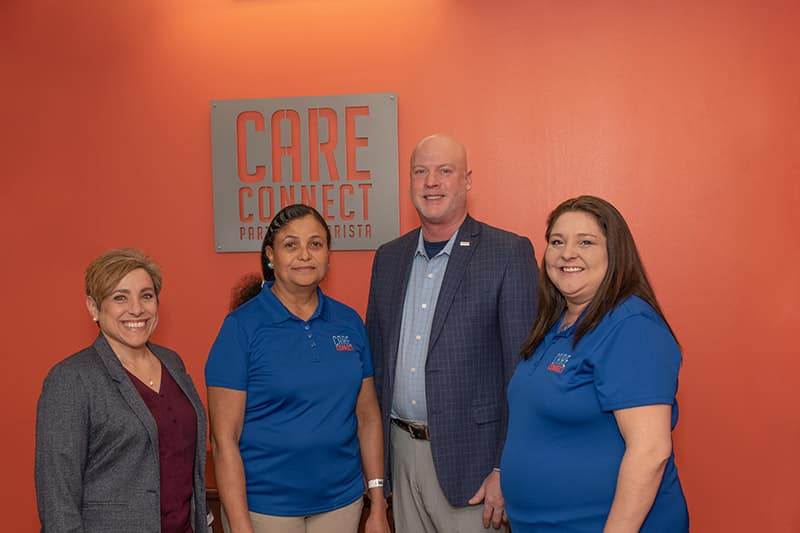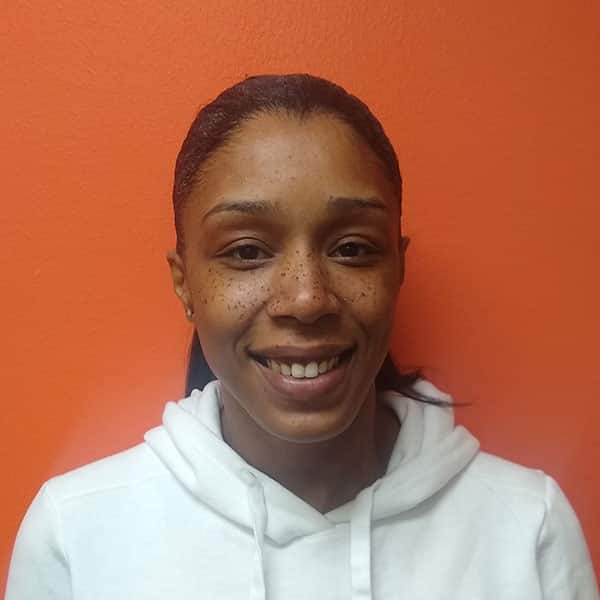 Airiana Pittman BA-HRM
HR & Administration Manager
Airiana Pittman is currently the HR & Administration Manager. She holds an Associate's degree in Business Administration, and a Bachelors of Arts in Human Resource Management. Airiana also joined the HR certification institute in April 2021, with over a decade of experience providing care for individuals with developmental disabilities and over 8 years of experience in Office management Airiana offers a unique blend of leadership, vision, & knowledge to our company.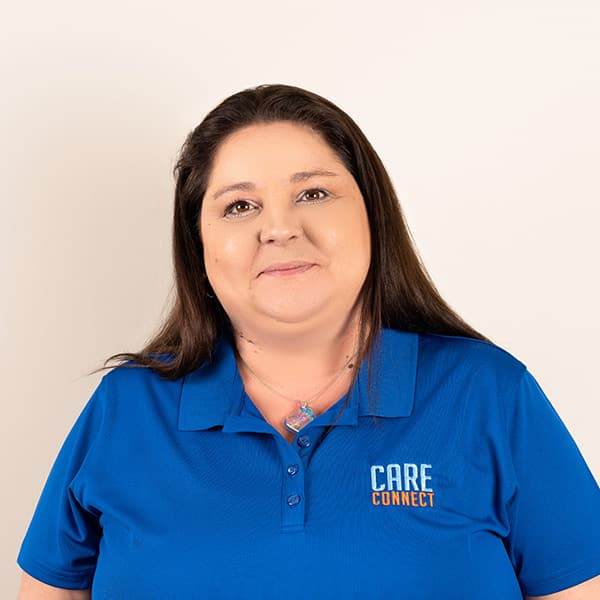 Alyson Zawodni DSP
Lead Scheduler
Alyson became part of our team in 2018. She worked in our office as the Lead Scheduler and Caregiver Coordinator until recently when she became the Office Manager. Alyson has over 10 years home care scheduling experience. She is also a skilled home health aide with Hoyer lift experience, gait belt training, Dementia training, and Parkinson's training, as well as experience in all ADLs.
She has had personal experience with dementia with her grandfather. Taking care of him was one of the most rewarding times because they were able to keep him at home. This experience made her want to learn everything she could about dementia and how the help manage their ability to remain safely at home.
Alyson lives in Toledo with her husband, 20-year-old son and 2 dogs and 2 cats. She enjoys watching football on Sundays, disc golf, camping and pool.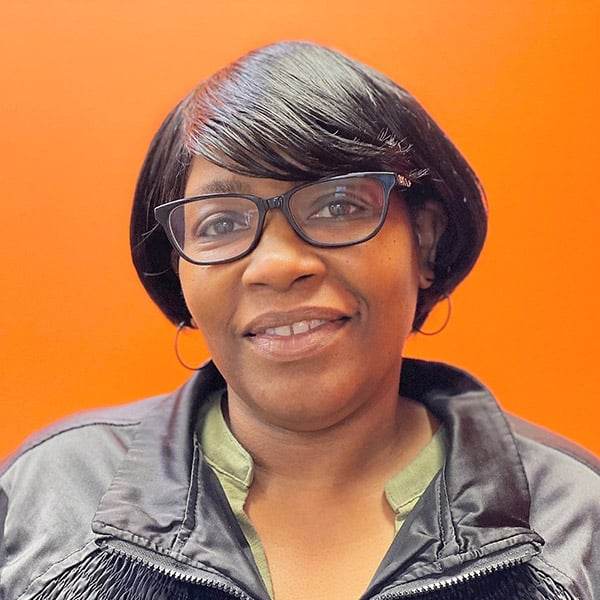 Yulonda Blathers DSP
DODD Coordinator
I began working in the healthcare field when my mother asked me to care for my stepfather while I was caring for my husband. I cared for them both for 3 years. I began working as a Direct Service Provider (DSP) to care for individuals in a group home. After working for this company for 4 months as a DSP, I was offered a promotion as a Program Manager. I never knew that I would be led into this field of work and now I love everything about it, especially all the beautiful people that I've worked with. Now I'm here at Arista and learning so much about my new coworkers and the clients that we serve. I am married, have 4 adult children, 7 stepchildren and 22 grandchildren. I love cooking and spending time with family and having family gatherings. My hobbies are arts and crafts, party planning and decorating.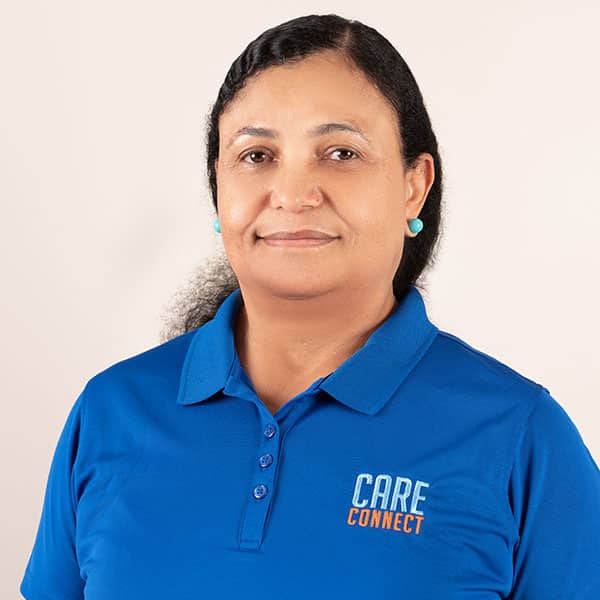 Cleo Harvey DSP
Quality Assurance Coordinator
My name is Cleopatra Tannous Harvey, and I am from Liberia West Africa. I am happily married with four daughters, and two grandsons. During my extra time, I love cooking and entertaining people. I also love dogs for pets.
I migrated to America on August 21, of 2001, and started working as a DSP with the Arc of Montgomery county of Maryland and I worked until I moved to Toledo March 2003. In Toledo I continue to work as a DSP with Sunshine Children Home. I worked with Angel Health Care as an office assistant operating the Passport and human Resources departments. I worked at Alpha Home Healthcare for 12 years until they were purchased by Arista Home Care Solutions. I work as the Quality Assurance Coordinator and STNA. I also work with The University of Toledo Medical Center as a patient care tech (PCT).
After experiencing 15 years of civil war in Liberia and the September 11, 2001 Terrorist attack tragedy, I have gotten to reflect at life differently. I have come to conclude, no condition is permanent, we ought not to take life for granted. You may be rich one minute and the next poor, have a home and then find yourself homeless, independence and then dependence, healthy and then sick, with job, and then jobless. Matthew 7:12, States "So whatsoever you wish that others would do to you, do also to them". I always put myself in the place of a sick, or helpless person, it could be me, how would I want to be treated by a caregiver, so I make sure, I treat my patients with respect, show them love and give them the best care. I am very compassionate, that is why I love caring for people.