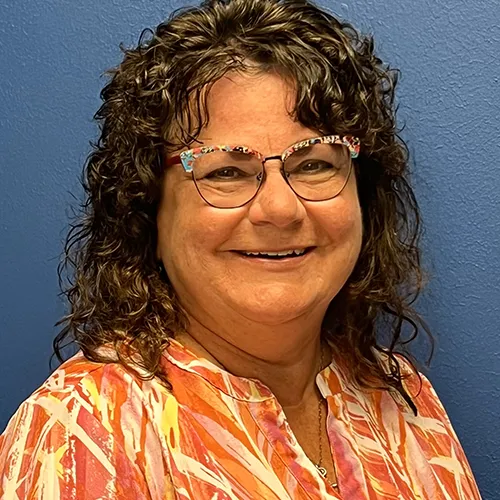 Barbara
Director of Business Development
Barbara brings years of experience from working in the NW Ohio healthcare industry in various capacities.
After a career in retail management and raising her two sons, Barbara entered the health care industry. She began as a STNA, then Central Supply Clerk, Medical Records Coordinator, Social Service Designee, Admissions & Marketing Director and most recently Clinical Liaison. Barbara will be applying her years of experience to build the relationships with referral sources and looks forward to meeting new colleagues. She seeks to be a valued team member among those she can serve through Arista Home Care Solutions. Barbara's mother had been a client of Arista for several years, so she knows firsthand the compassionate and quality care that her mother received from the staff at Arista.
Barbara continues to give back to our community by volunteering at the NW Ohio Chapter Alzheimer's Association. As many of you know, Barbara's accomplishments are numerous including growing census, relationship management, and fund raising. Please reach out to Barbara to schedule your one-to-one time to determine how she can assist you with your home care needs, both skilled and private duty.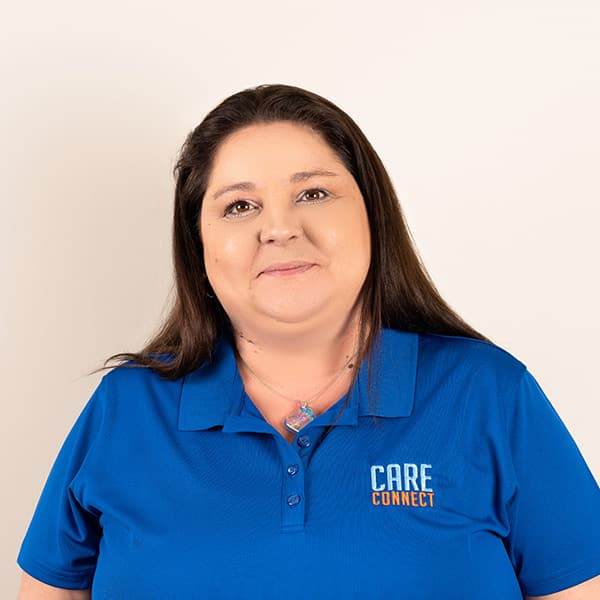 Alyson, DSP
Office Manager
Alyson became part of our team in 2018. She worked in our office as the Lead Scheduler and Caregiver Coordinator until recently when she became the Office Manager. Alyson has over 10 years home care scheduling experience. She is also a skilled home health aide with Hoyer lift experience, gait belt training, Dementia training, and Parkinson's training, as well as experience in all ADLs.
She has had personal experience with dementia with her grandfather. Taking care of him was one of the most rewarding times because they were able to keep him at home. This experience made her want to learn everything she could about dementia and how the help manage their ability to remain safely at home.
Alyson lives in Toledo with her husband, 20-year-old son and 2 dogs and 2 cats. She enjoys watching football on Sundays, disc golf, camping and pool.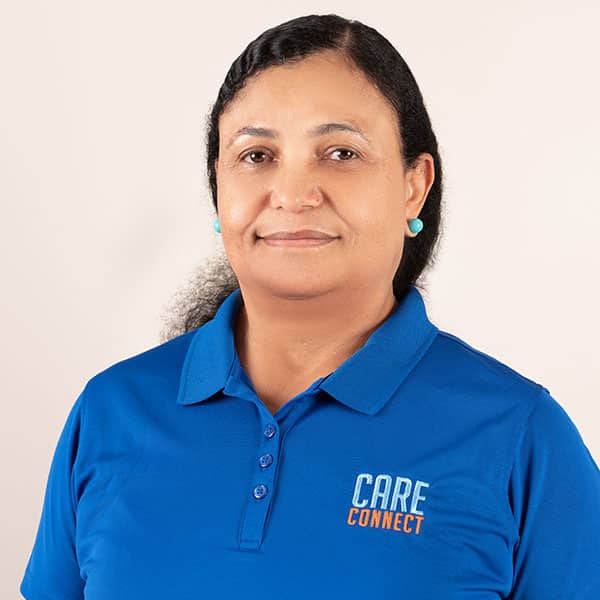 Cleo, DSP
Quality Assurance Coordinator
My name is Cleopatra, and I am from Liberia West Africa. I am happily married with four daughters, and two grandsons. During my extra time, I love cooking and entertaining people. I also love dogs for pets.
I migrated to America on August 21, of 2001, and started working as a DSP with the Arc of Montgomery county of Maryland and I worked until I moved to Toledo March 2003. In Toledo I continue to work as a DSP with Sunshine Children Home. I worked with Angel Health Care as an office assistant operating the Passport and human Resources departments. I worked at Alpha Home Healthcare for 12 years until they were purchased by Arista Home Care Solutions. I work as the Quality Assurance Coordinator and STNA. I also work with The University of Toledo Medical Center as a patient care tech (PCT).
After experiencing 15 years of civil war in Liberia and the September 11, 2001 Terrorist attack tragedy, I have gotten to reflect at life differently. I have come to conclude, no condition is permanent, we ought not to take life for granted. You may be rich one minute and the next poor, have a home and then find yourself homeless, independence and then dependence, healthy and then sick, with job, and then jobless. Matthew 7:12, States "So whatsoever you wish that others would do to you, do also to them". I always put myself in the place of a sick, or helpless person, it could be me, how would I want to be treated by a caregiver, so I make sure, I treat my patients with respect, show them love and give them the best care. I am very compassionate, that is why I love caring for people.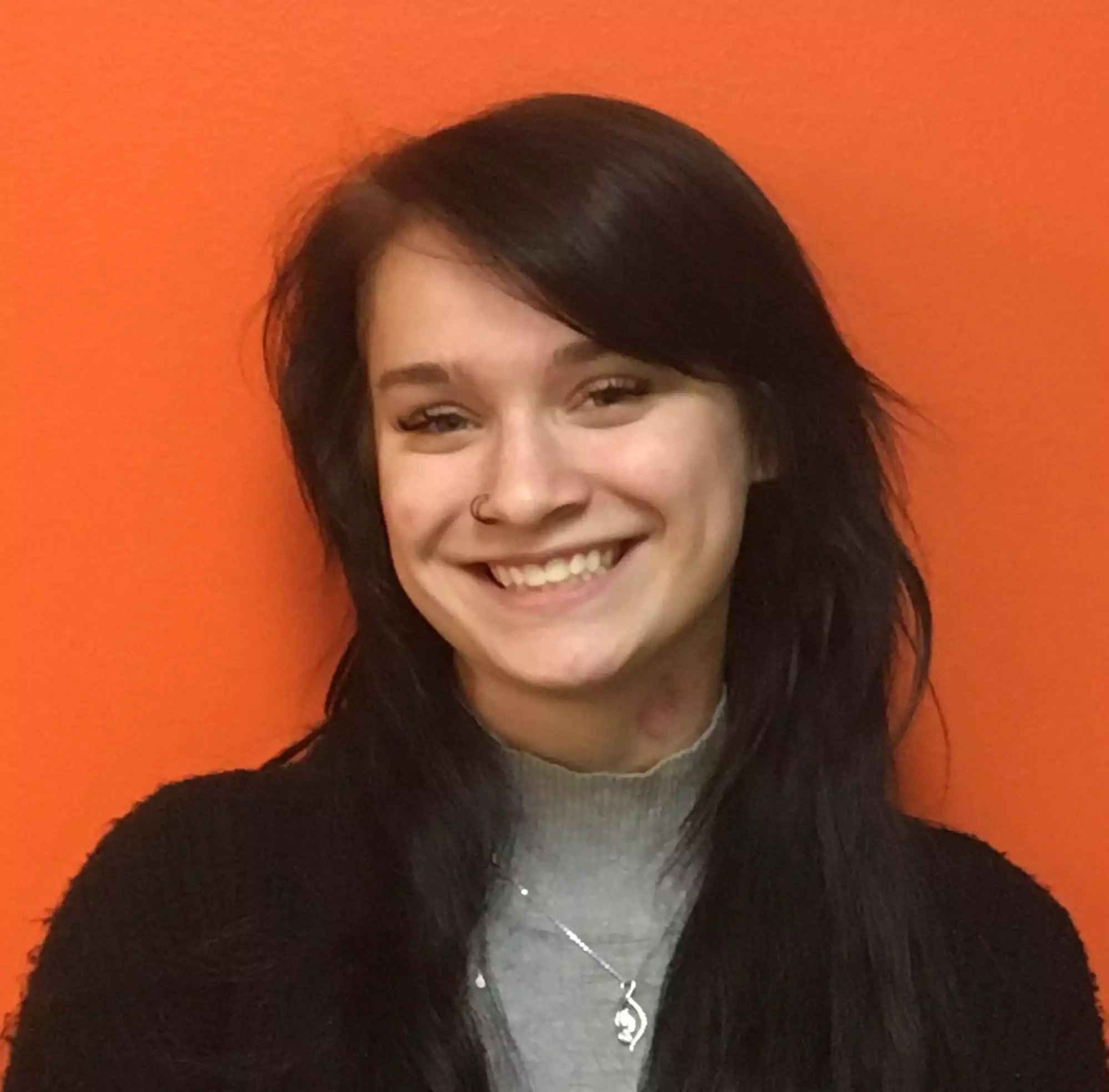 Madeline
Lead Scheduler
Madeline grew up in Bedford Michigan spending a lot of time around wrestling and watching her mom go through nursing school.
When Madeline was 15 years old, her great-grandmother began to suffer from dementia after having a stroke. At first her family tried putting her great-grandmother in a home, but she was very unhappy, so she was moved back.
Madeline's GG was a very old-fashioned Italian woman who believed "family takes care of family." Madeline took an interest in assisting with everything she could to make her grandmother comfortable from reading the bible on Sundays to learning how to assist her to the restroom.
Throughout high school, she helped care for her great-grandparents until they passed. She continued taking an interest in the medical field, becoming a student athletic trainer for her high school football and wrestling teams.
Madeline continued in healthcare working right out of high school. Madeline was able to graduate early and began taking STNA classes.
Madeline lives in Blissfield with her three dogs. Madeline is engaged to her long-time high school sweetheart Weston who is currently on a four-year contract with the United States Navy. Madeline joins the Arista Team as a scheduler/on-call operator.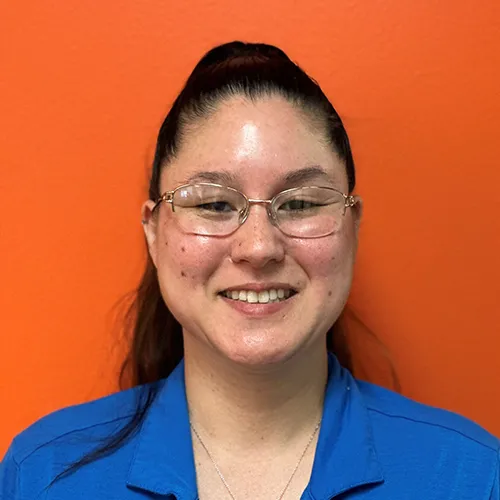 Jackie
Call Center Operator
I was born in Kansas and grew up in Missoula, Montana where my dad was stationed. I graduated from Montana Youth Challenge Program. I have lived in California, Vermont, and Florida.
I relocated to Toledo in 2015 to be near my mom and worked as a waitress. During the pandemic, I began my health care career at Sunshine Community where I worked for two years before joining the Arista Team.
I love working with individuals with disabilities. They are genuinely happy and become like family to me.
I started as a Direct Support Professional at Arista and was so excited to be promoted to scheduler!
In my free time, enjoy cooking and playing with my cats.