Home Health Aides (HHA) enable patients to stay at home by providing support and personal services, monitoring and recording patient conditions, and teaching families.
From monitoring a client's vital signs and physical or mental condition, to assisting with grooming, hygiene and, chores around the house, home health aides allow clients to maintain the familiarity — and dignity — of living at home.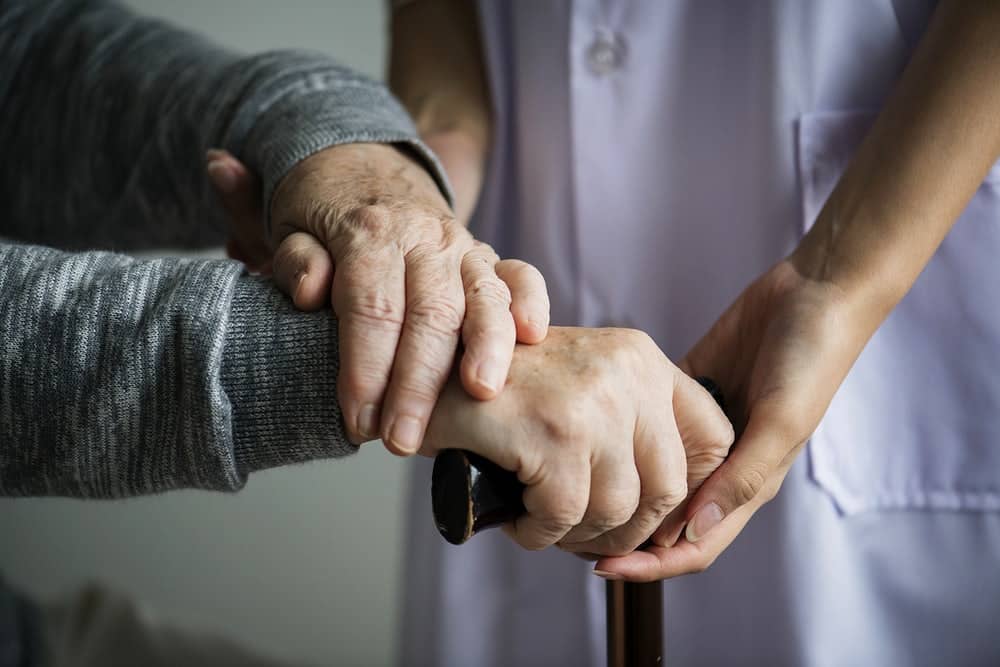 An HHA supports patients by providing housekeeping, linen and laundry services, shopping for food and other household requirements, preparing and serving meals and snacks.
The HHA will assist patients by providing personal services, such as, toileting, bathing, dressing, and grooming and assisting patient in the self-administration of medication.
A Home Health Aide helps patients care for themselves by teaching use of cane or walker, special utensils to eat, special techniques and equipment for personal hygiene.
They maintain a safe, secure, and healthy patient environment by following standards and procedures, maintaining security precautions, and following prescribed dietary requirements and nutrition standards. The benefits of companionship and emotion support are vital.
At Arista, our Home Health Aides undergo rigorous onboarding including BCI Background checks, BMV verification of license and insurance, reference checks and prior employment verification of a minimum of one year of home health experience. All are CPR-certified.
Many have obtained a Certified Nurse Aide certificate, or are a current State Tested Nurses Aide and can be verified on the STNA registry. Plus, all our HHAs complete a 22-hour (online and in person) Professional Care Aide course. They work under the supervision of a registered nurse.
Home Health Aide services may be covered by insurance. Contact our office to verify insurance eligibility.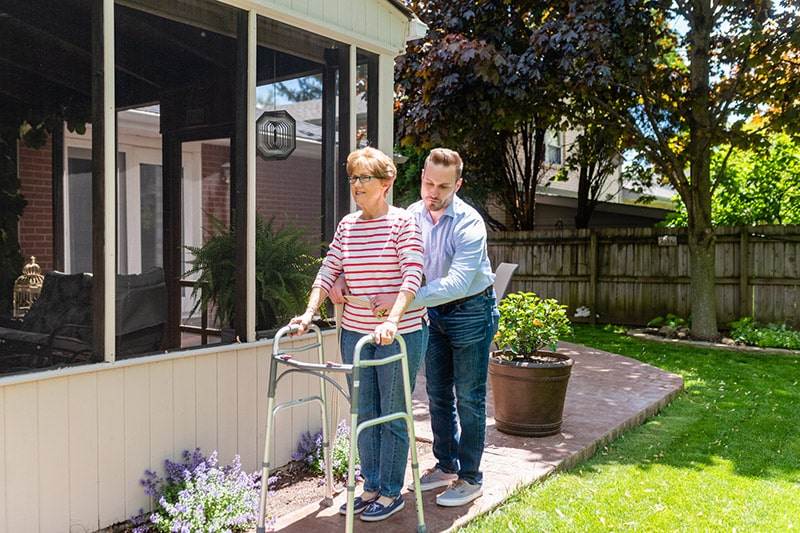 At home with Arista, you'll enjoy a familiar environment as well as maintain your own, personal routine.
Our home health aides are fully licensed, trained, and vetted, as well as bonded and insured. We take your health care and comfort seriously and are committed to ensuring that you receive the personal attention you deserve.
To receive an initial free assessment, complete the following form and a representative will contact you shortly.
"*" indicates required fields