Sometimes family members think a long-term care facility is the only option when loved ones begin to develop the syndrome of dementia. Difficulty doing activities we used to do does not always indicate the onset of dementia. People with memory problems that do not have a mental disorder have "age-associated memory impairment," an issue that is common as people grow older. 
MCI or Mild Cognitive Impairment is the next step in the progression. This is noticeable by the person affected, family and close friends, but they are still able to function in their daily lives without relying on others.  Some may plateau at a mild stage while others progress. There are many reasons for these changes; some are fixable, others manageable, and some indicate progressive and likely irreversible brain changes.
That is why it is so important to pay attention to your loved ones and consider what these changes might indicate. Understanding the disease is key in providing appropriate care. We recommend a comprehensive medical workup that rules out treatable conditions and provides information on the current state and offers a basis for care planning.
Treatable conditions that might cause memory loss and mimic dementia include excessive alcohol use, vitamin deficiency, depression, medication complications, new medical conditions (diabetes), hypothyroid, and sensory changes with vision and hearing.
As your loved one loses one ability after another, you may face tests of strength, problem solving, and resiliency. Many families provide care at home for a person with dementia. While this can be an enriching and very rewarding experience, it can also be overwhelming. But assistance is available.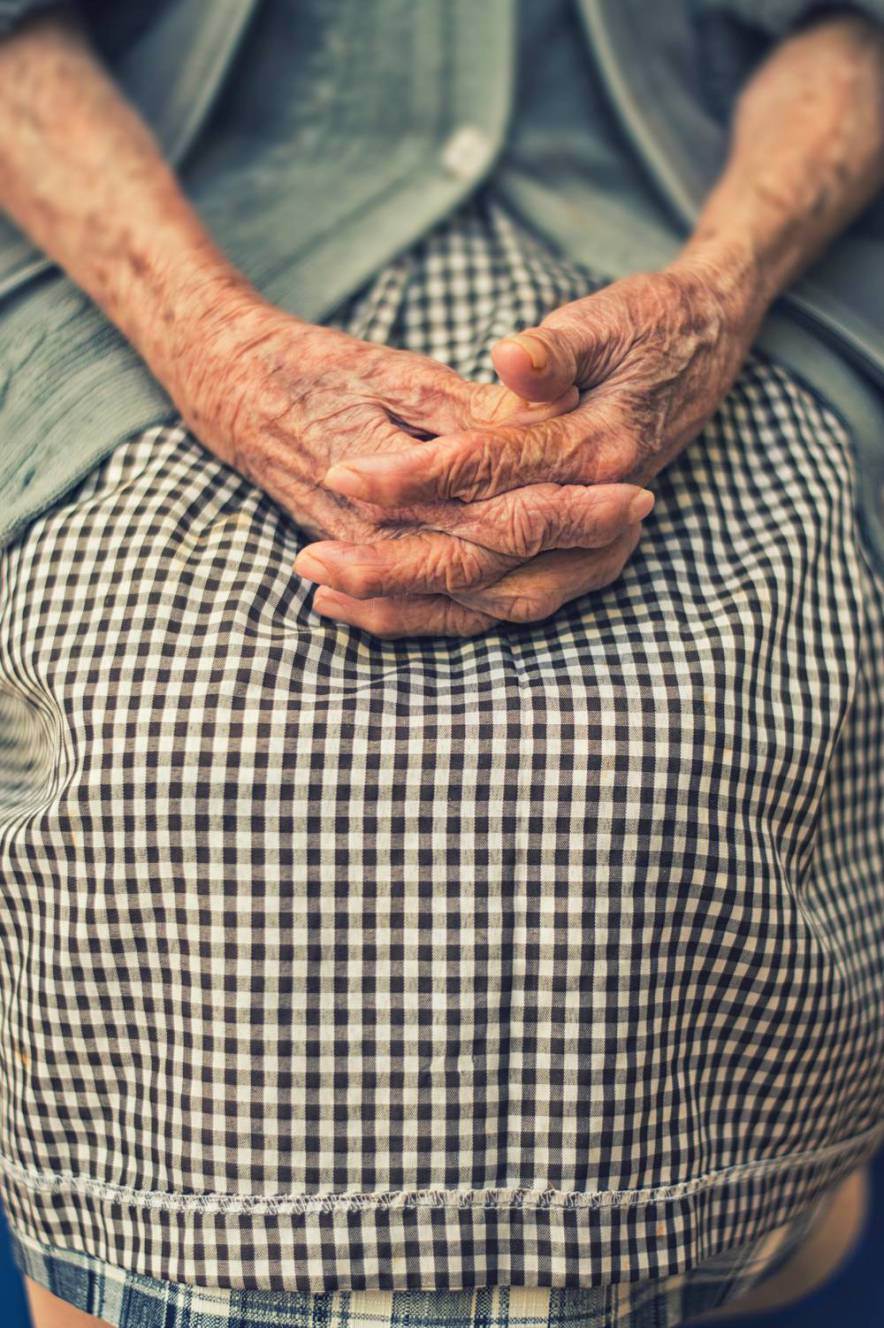 In-home care provides these benefits
Instead of being further disoriented by adjusting to an assisted-living facility, clients stay in a familiar environment
Our compassionate aides maintain a familiar and comfortable daily routine like what your loved one followed before they were diagnosed, encouraging them to take an active role in meal preparation and night time readiness
Aides prompt seniors to help them with tasks and reduce their stress. For example, aides might remind your loved ones of the routines involved in getting dressed, or regularly review family photos and names to continually refresh their memory
Our aides are also trained to avoid asking questions that may embarrass your loved one or frustrate them if they cannot recall details. Instead, they promote positive conversations by steering discussions to areas in which they recognize your loved one's recollection of fond memories
Our staff members promote engagement by keeping your loved one involved in favorite activities that match your loved one's interest and abilities, rather than trying to teach something new
A toileting schedule can reduce incontinence accidents and avoid embarrassment for your loved one
We ease the stress of other family members by teaching new ways to communicate with their loved one
Family members responsible for ongoing care can take a break with the peace of mind that comes from knowing their loved one is in expert hands.
Caring for a loved one with Alzheimer's disease or another type of dementia poses many challenges for families and caregivers. It impacts every aspect of your daily life.
Maintaining your emotional and physical wellbeing is critical, not just for you but also for the person you're caring for. Preparing yourself, understanding your loved one's experience, and seeking support from others can help you succeed.
Our knowledgeable aides undergo extensive training through our affiliation with Relias Learning. Our caregivers have specific skills that enable them to deal effectively with the unique challenges of each client.
Whether your loved one is just beginning to have difficulty with memory and daily tasks or has a diagnosis of Alzheimer's, Parkinson's or other dementia, we can help care for them and you, the family caregiver.
A free in-home assessment to determine needs is done by our Certified Dementia Practitioner. Then we work with you to develop a Care Plan, decide the level and frequency of care, and schedule caregivers from 4 to up to 24 hours/day, as needed. Here are some of the dementia care services we offer:
Providing emotional support
Helping seniors stay mentally engaged
Encouraging physical activity
Light laundry and housekeeping
Providing transportation to doctor's appointments and other activities
Grocery shopping
Meal planning and preparation
Personal care tasks like shower-monitoring, adult brief-changing, and grooming
Our Commitment to Dementia Care
We take our responsibility to provide competent, experienced dementia care seriously.
An accurate diagnosis begins a process of education for caregivers and families so that needs can be assessed, and resources located and put to use. Through education and the use of available resources, families can learn new skills to handle shifting care needs.
Having a plan for care can make a world of difference. Our dementia care services, provided under the direction of Paula Birney, Certified Dementia Practitioner, can allow your loved one to stay where they feel most comfortable, at home. 
Call us at (419) 754-1897 to schedule a free in-home assessment. You are not alone. We are here to help.
Call us to schedule a free in-home assessment.
You are not alone. We are here to help.