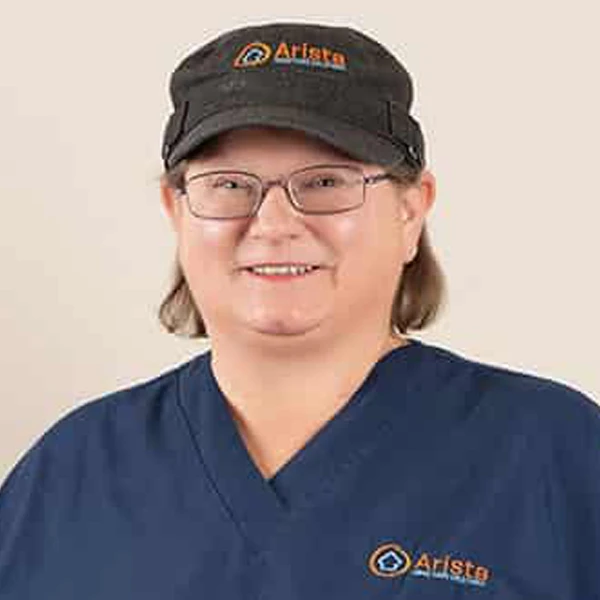 Diane, RN
Director of Nursing
I was raised on the lake fishing and enjoying the outdoors. I have 3 children, Angela (husband Don and granddaughters Kaylee and Claira), Russ, and Johnny. Johnny is in scouts so I'm a scout mom, and because he is a tenor sax player, I'm also a band mom. My hobbies include fishing, quilting, gardening, camping, and traveling. I have been a nurse for 32 years, graduating from Owens in June 1988 and then worked as a hospital nurse for ten years. I have also spent more than a decade in home care, as well as supplemental staffing in nursing homes.
My husband used to say, "if you aren't a little old lady she isn't interested in you." I am lucky to do what I love, which is the secret to happiness, working a job that you love, our patients make you want to come back. Our coworkers are family.
"I am grounded here with my fellow coworkers and new owners, Paula and Clayton. I have a big interest in helping this company grow in new directions while maintaining quality of care."
Diane has taken on the DON position with gusto and we couldn't be happier.
Lori, LPN
I was a STNA for 12 years before deciding to go  back to school to become an LPN so I took the plunge going to school while working full time but it was so worth it. I worked as a wound nurse and night supervisor at a LTF before deciding to go to home care. I love home care because you are one on one with your patients and can form a bond. I have patients I have been with 4-5 years and they are like family to me. I am a Mom to 2 daughters 22 and 24 and a cat and dog mom, 3 cats and 1 ornery chihuahua who I actually adopted from a patient when she could no longer care for him. In my spare time I love to garden, look for antiques, cook and bake and love weekend trips to Ann Arbor, Put in Bay and Chicago, waiting to be able to go!
Sybil, LPN
Insurance Specialist
I enjoy spending time with family and friends. I've been in the healthcare field for 7 years and fall is my favorite time of the year!
After my job of 13 years closed their doors, I had no clue what was next. I started doing volunteer work at The YWCA of Northwest Ohio, which lead to a part-time office position. While working at the YWCA, still not knowing what would be next. God stepped in and I landed a full-time position in home care. After working in various positions for three years, at age 53 I went back to school and become an LPN. I was lucky enough to follow my passion an become a nursing! I work with a wonderful group of people and some awesome clients whom I share their lives and their trust. Arista Home Care Solutions is now my home.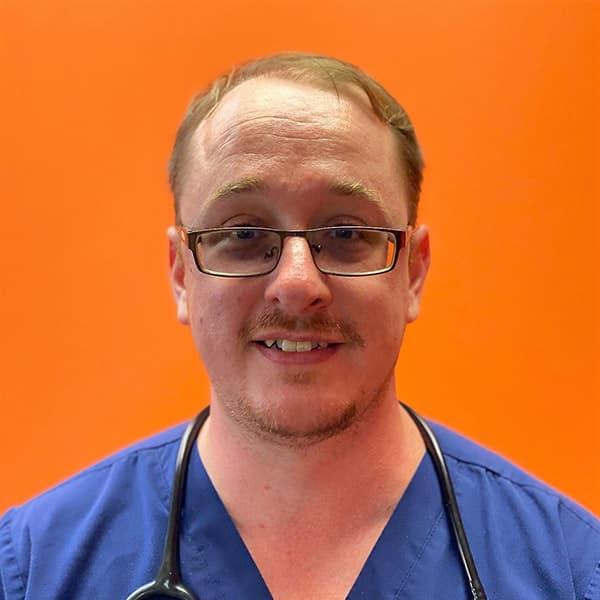 Ted, LPN
A lifelong resident of Toledo Ohio, Ted is a graduate of Clay High School. After working as an STNA from 2002 until 2006, Ted became an LPN in 2006 focusing on elder care and nursing management.
He is a full time Humana Care Manager for Northwest Ohio and supervises other Care Managers in the states of Michigan, Indiana and Wisconsin. In 2019, Ted became a certified instructor in Basic Life Support for American Heart Association. In January 2020 he joined the Arista Home Care Solutions family.
In his free time, Ted has been practicing Judo/ Ju Jitsu for 26 years and is a 4th degree black belt in Judo and a 3rd degree black belt in Ju Jitsu. He became a certified instructor in 2004 and was a National Champion in 1998.
Growing up I assisted my Aunt who was developmentally delayed and Grandmother with Alzheimers/ Dementia with their activities of daily living until they both passed away in 2001. Afterward, it seemed the right path to choose.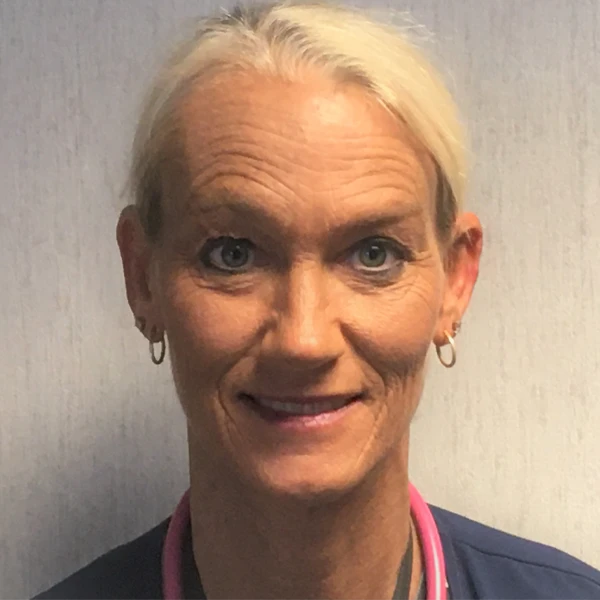 Pam, RN
I graduated from Mercy college in 1995 and became a nurse. I was inspired by a 6th grade science fair project on Histology with my uncle who then became a doctor. I am married with 2 daughters. My oldest daughter, Olivia is an X-ray Tech with Toledo Clinic and my youngest, Amanda will graduate in December from Mercy College with Bachelor of Nursing. Amanda has hydrocephalus and has had 14 brain surgeries which led to her wanting to become a nurse. My hobbies include watching sports-Detroit Tigers, Ohio State Buckeyes, Detroit Lions and Miami Dolphins. I also like to go shopping with my daughters and help them decorating their houses or small projects around the house. We like to hang out with each other and go hunting for Rae Dunn pottery. I enjoy being a nurse, love helping others and putting smiles on their faces.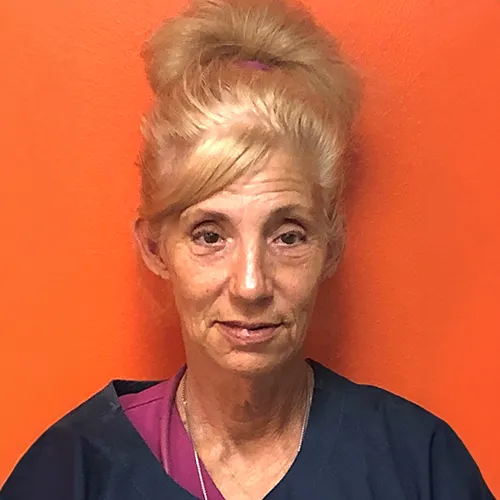 Lisa, LPN
My name is Lisa Chirinos. I have been an LPN since 2016. I was born and raised in Toledo.
I have been married for 32 years to my husband, Juan. I have two adult children and twin granddaughters. In my spare time I love doing yard work, decorating, estate sales, and I also flip houses and I have a dog named Rocko.
I love being a home care nurse because I get to help people stay in their homes.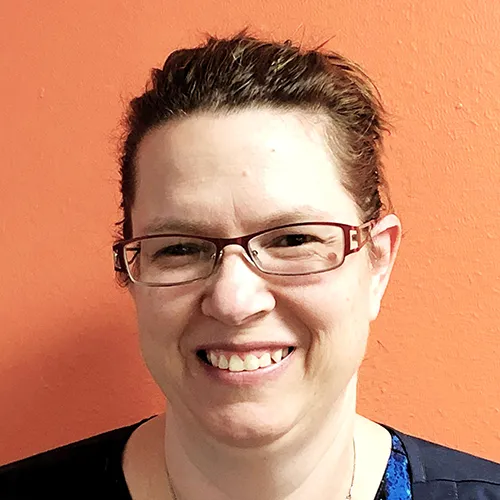 Suzette, RN
I am a Registered Nurse. I knew I wanted to be a nurse since I was a little girl watching my mom, a recovery room nurse, take care of people.
I grew up in a small farm town and moved to Sylvania as a teenager. I graduated from Sylvania High School and attended my mom's alma mater, Mercy College of Northwest Ohio.
My hobbies include gardening, scrapbooking, crafting, sewing, attending Renaissance Festivals, and playing with my dog.
I love helping and taking care of my patients. I enjoy working for Arista Home Care due to the flexible schedule.