Arista Home Care Solutions is family-owned and operated.
With local ownership and a personal touch, we place emphasis on individualized care for each client, which has allowed us to experience substantial growth.
As our client base continues to expand, we'll be promoting from within in order to fill Administrative and Managerial positions.
Competitive pay rates
Friendly work environment
Team atmosphere
Referral bonus
401k w/ Employer matching
Health insurance, dental and vision
AFLAC – company paid AFLAC short-term disability
Flexible schedule
Do you have a desire to serve others?
Are you 21 years or older?
Can you lift a minimum of 25 pounds?
Do you have your own dependable transportation, valid driver's license, and proof of automobile insurance?
Can you pass a motor vehicle background check?
Can you pass a criminal background check and drug testing?
Are you able to work weekends and holidays?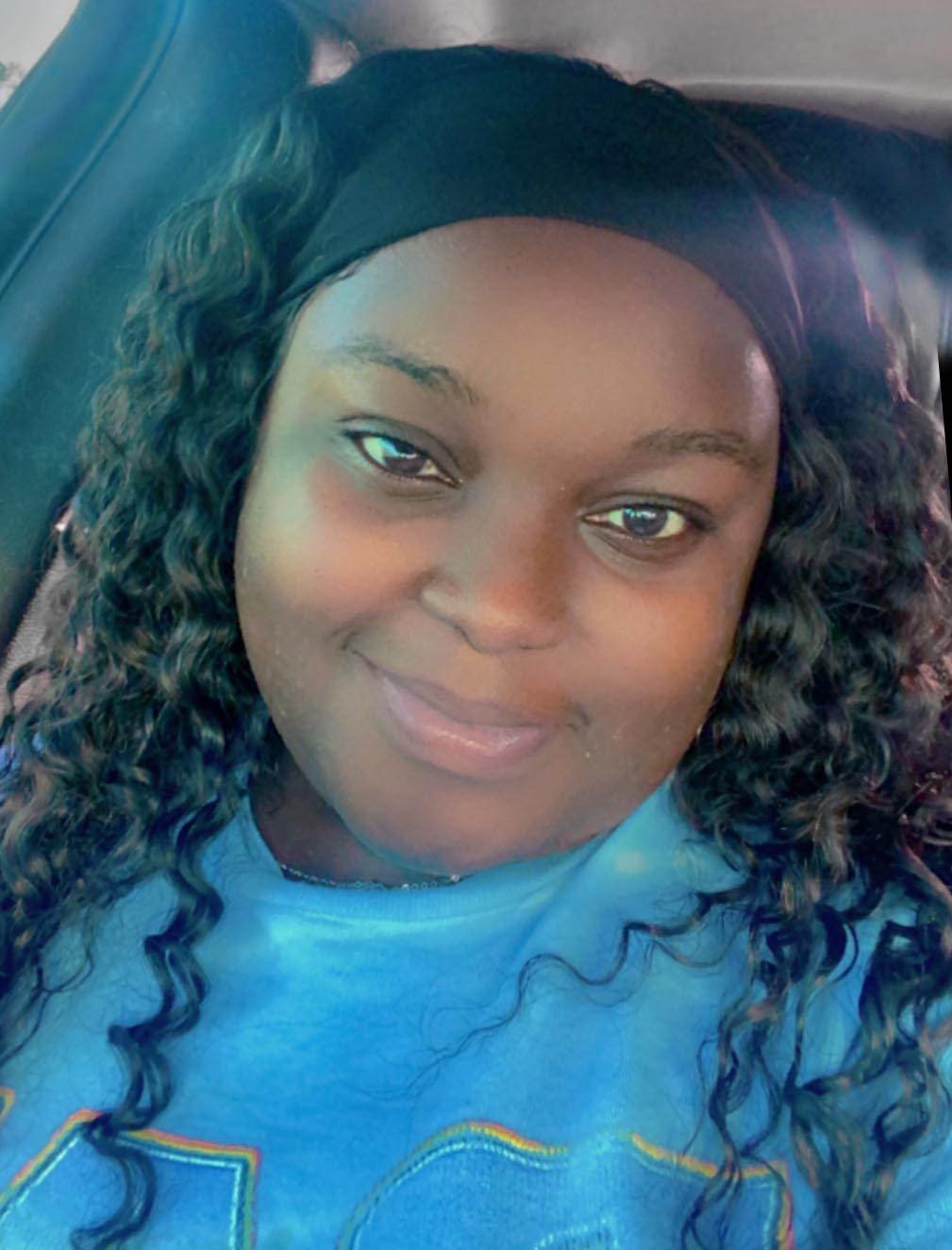 Employee Spotlight
De'Jah Geddie
This month De'Jah celebrates 4 years with Arista. She is a talented and devoted caregiver. She is a Direct Support Professional working with individuals with disabilities.
I was born in Detroit, Michigan, and raised in Wichita, Kansas. After graduating high school, I went to the University of Kansas, where I obtained my bachelor's degree in psychology. I'm also currently in nursing school. I enjoy traveling, swimming, and photography. I chose to become a healthcare professional because there is nothing more rewarding than being able to provide help to those in need.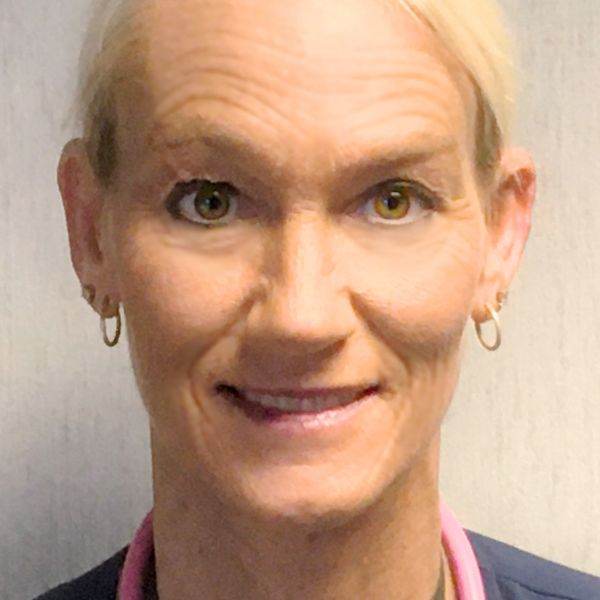 Pam Zimmerman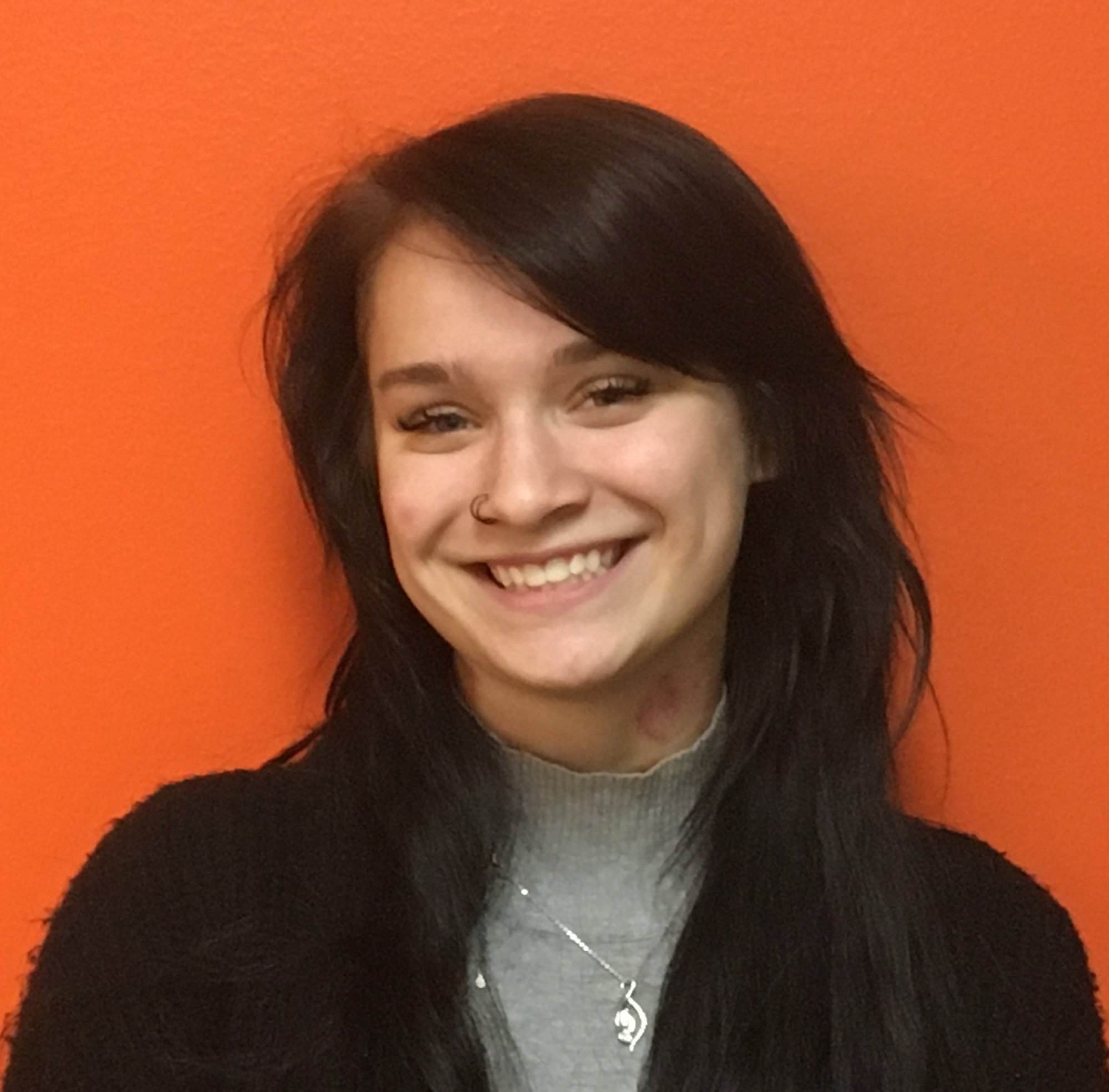 Madeline Brighton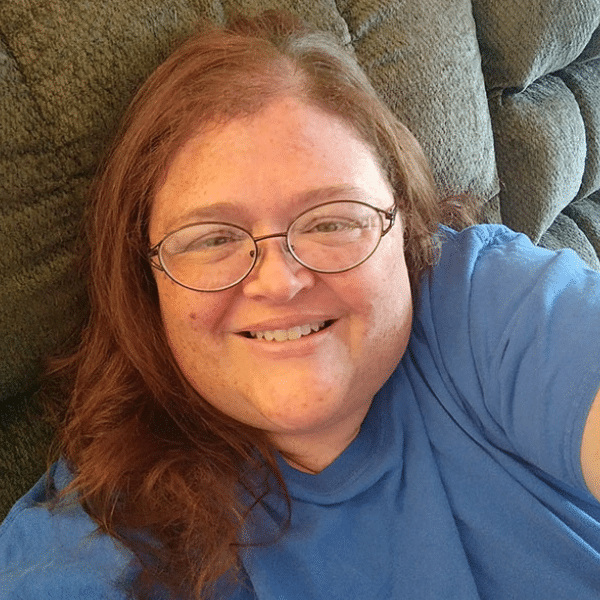 Brandy Jakcsy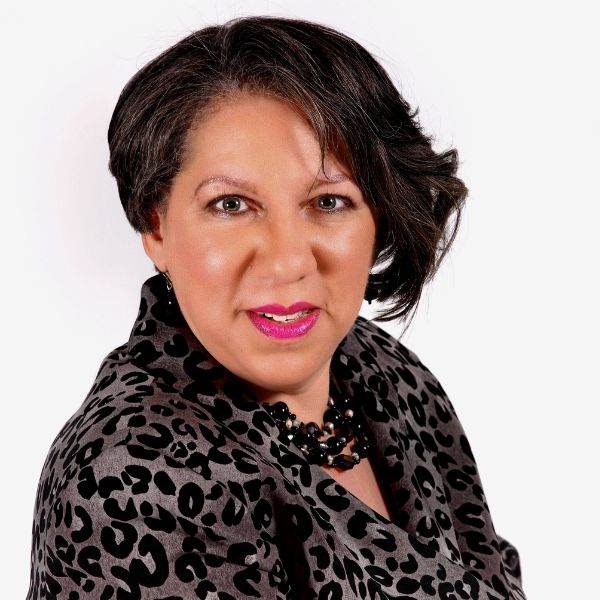 Rachale Kelley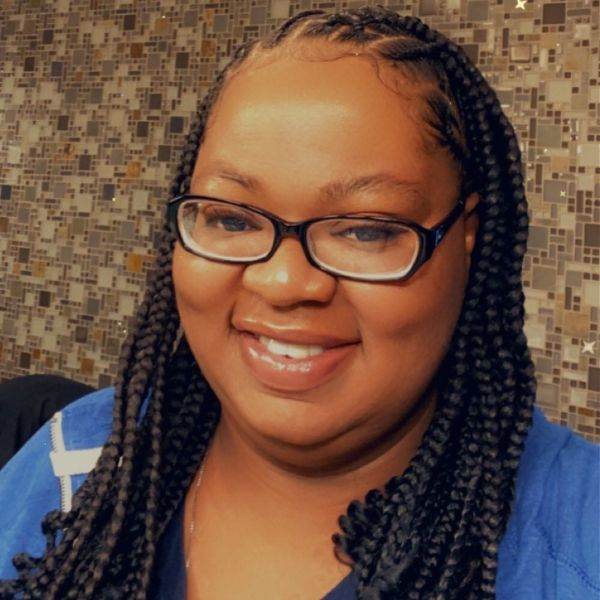 Jamie Wyatt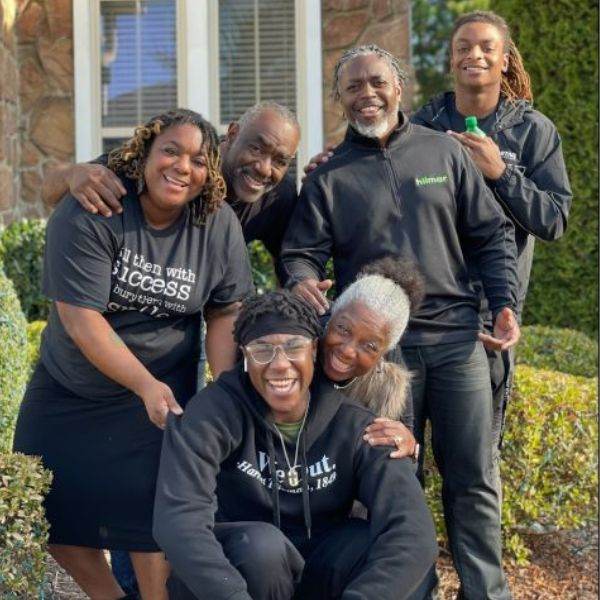 Toney Fuller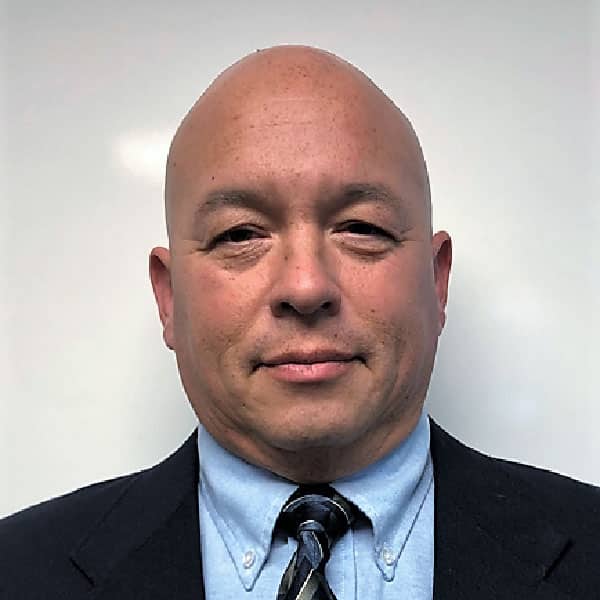 Robert Goewey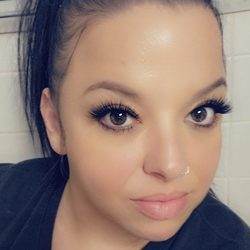 Natasha Love
Get on-board and grow with us!
Tired of working in a facility?
On your feet all day running from patient to patient without developing relationships? Are you looking for an opportunity to work 1 on 1 with patients and really connect?
Join our expanding Team and work in your clients' homes in Toledo and Surrounding areas.
We are looking for qualified nurses and home health aides to work with our clients.
Multiple Locations available. We offer Full and Part-time positions.
Arista Home Care Solutions is hiring committed individuals who love working with the elderly and disabled. We do what we do because we want to make a positive impact on the lives of those we care for. We expect this same kind of passion from every team member.
If you're looking for a career to satisfy your desire to serve others, Join Our Team today!