Arista In-Home Therapy Services
When you are recovering from illness, injury or surgery that is going to require therapy with a certified clinician, the benefits of receiving therapy in your home are numerous.
Getting the one- on-one help you need to perform your daily activities in the comfort of your own home is preferable to a long stay in a hospital or rehabilitation center. Arista in-home therapy allows you to remain at home and receive the care of board certified clinicians who will use the latest therapy methods to improve your quality of life.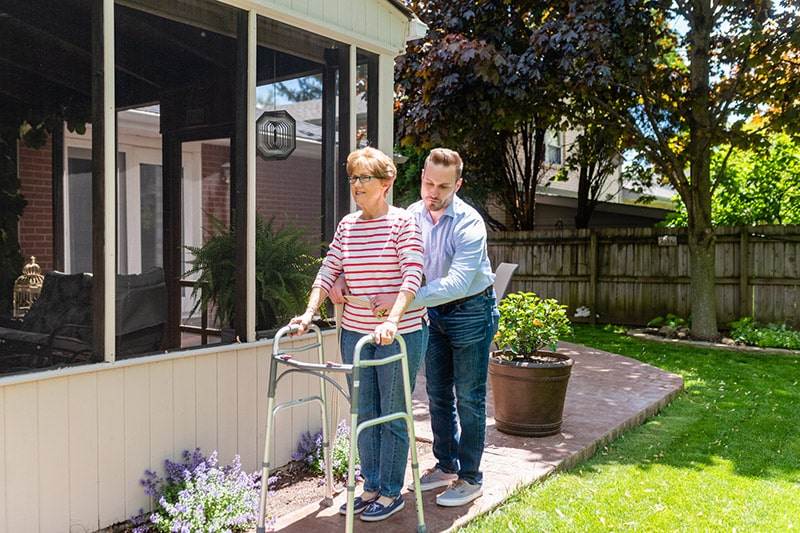 Surgery, accidents, or a stay in a skilled nursing facility can leave patients with a loss of mobility.
Our licensed physical therapists assess the specifics of your mobility and develop a wellness program tailored to your specific needs.
Your physical therapy program will consist of exercises you can do at home to get your life back on track.
Formulate a personalized therapy plan for you and your lifestyle
Assist with issues such as dizziness and balance
Pain management and orthopedic therapy
Rehabilitation from a sports injury
Recovering from a fall
Adjusting to loss of mobility due to a surgery or illness
Promote healing and restore function and movement
There are various reasons why a patient may need speech therapy. A person can lose speech skills due to an accident, surgery, or sometimes as the result of a stroke, autism or dementia. Arista therapists are experienced in creating customized plans to treat each patient's unique needs.
Speech therapy covers a range of needs, including dysphagia (difficulty swallowing) and feeding disorders
Aphasia and other expression language disorders, and social communication
Strengthen muscles of the jaw, neck and mouth
Restore communication between you and those you care about.
When an accident or injury causes a patient to lose their ability to perform the activities in their normal, daily routine, an occupational therapist helps people increase their functional independence in daily life while preventing or minimizing disability.
Develop plans to improve function and coordination to regain the skills necessary to live independently
Regain functional skills ranging from chores, cooking, and taking medications, to bathing, grooming, and dressing
Promote socialization
Range of motion in the comfort and safety of their everyday surroundings
Regaining the skills that one has lost due to surgery, hospitalization, or injuries is an essential component of getting life back on track.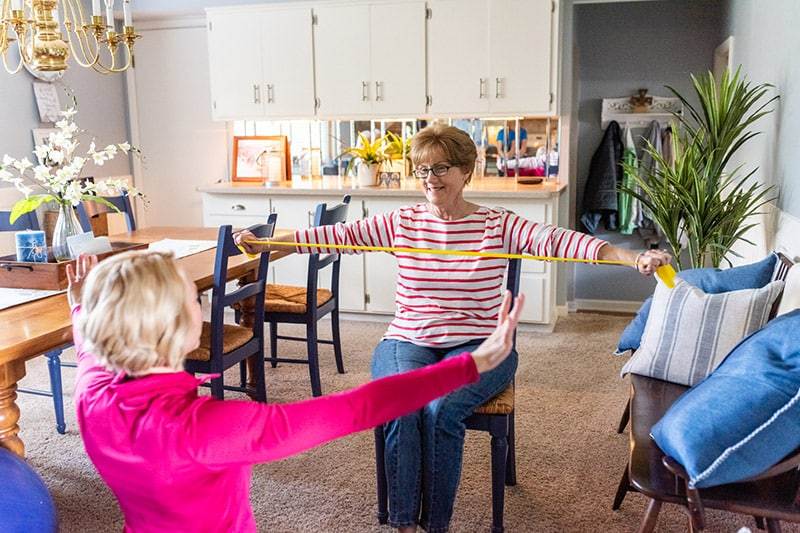 Whether that means getting back to work or just being able to live independently in your own home, our in-home clinicians understand each patient's individual needs and work with them to restore their abilities.
If you or a loved one needs the personalized care of in-home therapy services, our experienced professionals are the ultimate choice.
Post COVID-19 Home Health Therapy Program
* Maximize outcomes * Decrease Re-hospitalization *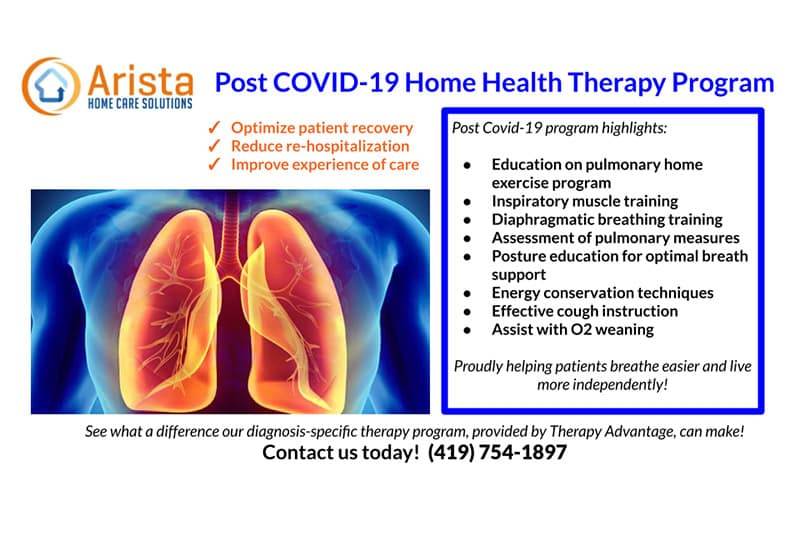 What our Post-COVID therapy program offers:
Skilled multi-discipline focus on pulmonary rehab
HEP handouts with pulmonary exercises and breathing techniques
Education to patient/family on Post-COVID pneumonia management
Assist with oxygen weaning
Inspiratory muscle training, diaphragmatic breathing training
Gait training/gait endurance assessment
Assessment of pulmonary measures (O2 sats, incentive spirometers, respiratory
muscle trainers, etc)
Posture education
Postural drainage
ADL evaluation with focus on safety and efficiency
Energy conservation techniques
Safe O2 tube management with functional mobility
Adaptive equipment needs
Medication management safety
Secretion management
Effective coughing techniques
Post-intubation dysphagia therapy
Diet texture optimization
Therapy Advantage Parkinson's Home Health Program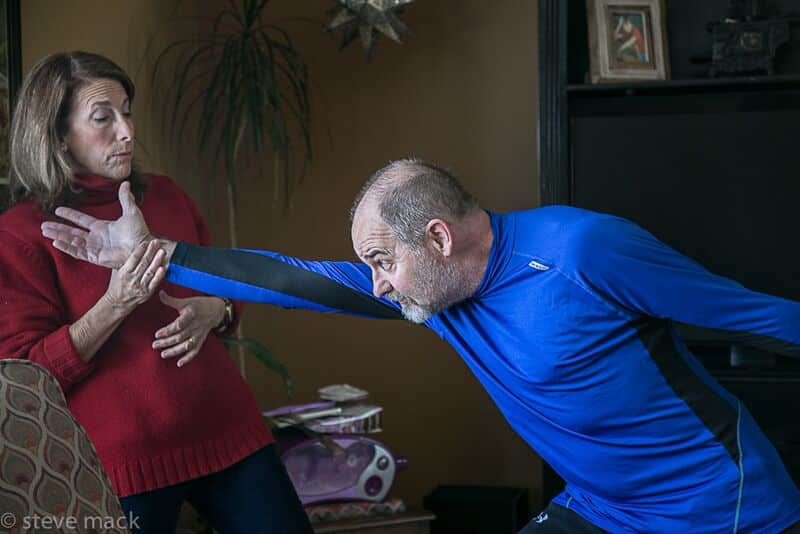 What our Parkinson's home health therapy program offers:
Patient and family education on successful disease management including exercise, PD symptom management, diet and medication education
Establishment of safe & individual progressive home exercise plan with focus on Parkinson's-specific techniques
Patient empowerment with resources to community support groups and exercise classes
Monthly Parkinson's e-newsletter authored by our therapists
Timely follow up's to monitor for disease changes
Increased patient/family satisfaction
Decreased risk of re-hospitalizations and Parkinson's related falls
Improved functional outcomes
Physician and referral source support
Therapy Program highlights
Gait & balance training with specialized techniques to address freezing and shuffling to reduce fall risk
Establish safe & individual home exercise and functional mobility program
Posture work to improve posture awareness and stability
ADL training with focus on safety and efficiency
Training on activity modification (fine motor tasks, handwriting, cognitive strategies, etc)
Adaptive equipment needs
Parkinson's-specific techniques to address vocal & facial changes related to PD
Swallowing training, diet modification
Cognitive assessment and dual task training
At home with Arista, you'll enjoy a familiar environment as well as maintain your own, personal routine.
Our health care professionals are fully licensed, trained, and vetted, as well as bonded and insured. We take your health care and comfort seriously and are committed to ensuring that you receive the personal attention you deserve.
To receive an initial free assessment, complete the following form and a representative will contact you shortly.
"*" indicates required fields