Sylvania, OH
Arista Home Care Solutions is proud to announce the appointment of Owner and President, Clayton Birney, to the Bowling Green State University Gerontology Program Long-Term Care Administration Advisory Board.  I'm always interested in working with others to learn from their experiences and share what I've encountered as a local home healthcare business owner and senior care advocate," said Mr. Birney.  "I couldn't be more thrilled with the invitation to participate in an advisory role with the Gerontology and Long-Term Care Administration program at BGSU.  As a 1991 graduate of the Master of Public Administration program at Bowling Green, this is a great opportunity for me to return in service to the University."  Mr. Birney's appointment formally begins in late September and will continue indefinitely.  Bowling Green's Gerontology program is NAB (National Association of Long-Term Care Administrator Boards) accredited.
About Arista:
Founded in 2014 by Clayton and Paula Birney, Arista provides in-home skilled nursing and rehabilitation, personal & companion care, and non-emergent accessible transportation for seniors and disable individuals in the greater Toledo area and throughout many parts of Northwest Ohio.  The company is CMS, AOoA, and DODD certified.  Clayton and Paula actively participate in a number of organizations and volunteer opportunities, as a way of giving back to the local senior care community.  Visit www.aristahc.com or call 419-754-1897 to learn more.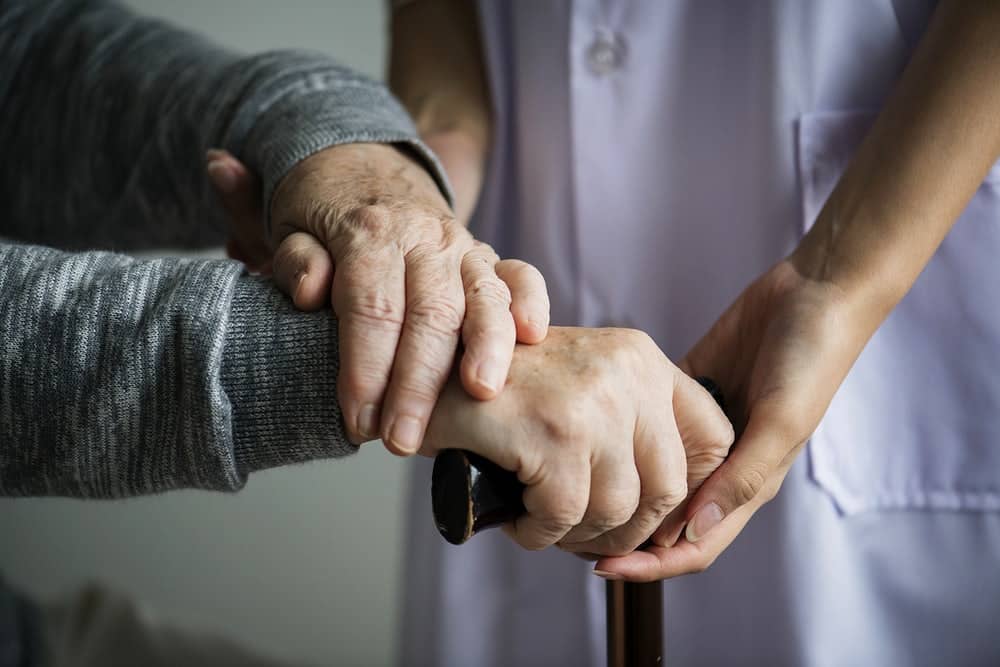 Trusted In-Home Care for Your Loved One.
We can Help.  Learn More >>