Fall is a cozy time of year for many in the Toledo area. With summer officially over, the leaves are changing and football season is in full force. There are many exciting things to do in Toledo and surrounding areas this time of year. Whether you enjoy the indoors or outdoors, here are a few activities you can do with your aging parents.
Watch a Local Football Game
When most people think of fall, one of the first things that come to their mind is football. Bundle up and take your parents to watch their grandchildren play or cheer. You can also enjoy a tailgating event before, or bring the tailgating event to their house! If your parent prefers to be at home, put on their alumni school's team or a team they've always loved to help bring back old memories.
Celebrate the Holidays
Halloween and Thanksgiving are two fall holidays that can bring back a lot of happy memories. Ask your parent to help you decorate or pick out candy. Someone with dementia might enjoy sorting a mixed bag of candy into different containers. Even if you don't need the candy to be sorted, it's an easy activity that helps them feel included.
Look at old photos of you and your parents in costumes and share memories of previous Halloween or Thanksgiving celebrations. We do recommend avoiding places that are too scary or may provide too much stimulation, like haunted houses or haunted hayrides.
November 11th is the day we honor our veterans. If your parent served in the military, Veteran's Day might be a meaningful day to celebrate.
Enjoy the Fall Colors
Fall in the Toledo area is one of the prettiest times of the year. October and November are the best times to enjoy the tree colors. The Toledo Metroparks, especially Oak Openings, is the perfect place to take a walk or enjoy the fall weather. If you enjoy the water, the Sandpiper offers a Fall Color Cruise to enjoy the fall landscape on the Maumee River.
Bake Some Fall Treats
Americans can't seem to get enough of pumpkin spice! Toledo has many pumpkin patches to choose from, where you can carve your own pumpkin or use to bake your own pie. Make your own apple pie with apples from MacQueen's Apple Orchard in Holland. If you aren't much of a baker, enjoy a slice at Schmucker's Diner, famous for its pies.
If you need help caring for an aging parent Arista Home Care can help. Contact us today to learn more.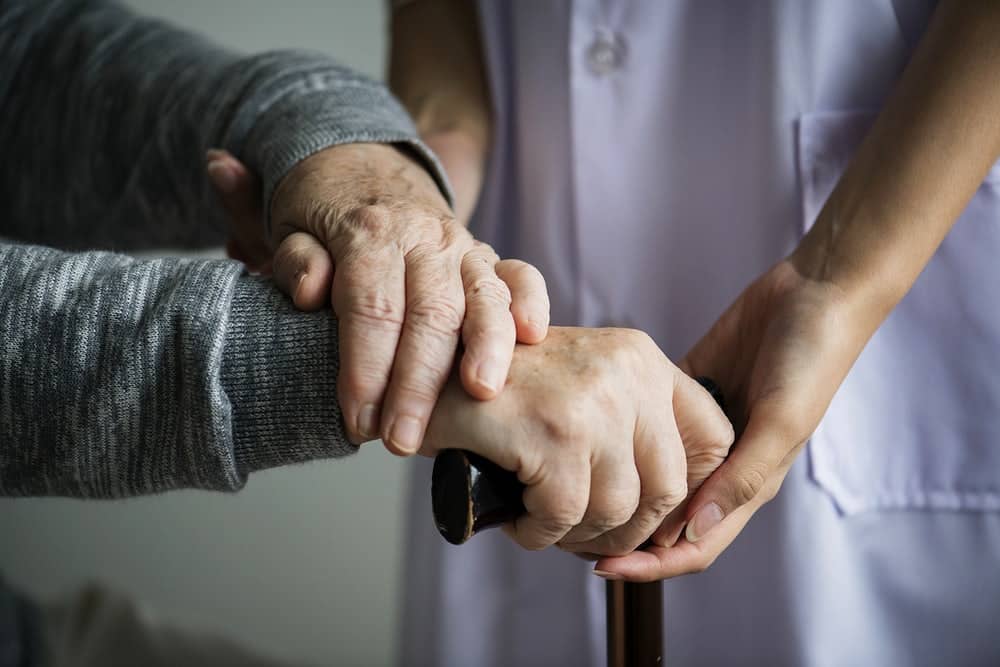 Trusted In-Home Care for Your Loved One.
We can Help.  Learn More >>