The Sylvania Township and the Springfield Township fire departments have joined forces to offer The STFD HERO (Health Education, Resources, and Outreach) Program, a community paramedicine program. Lt. Shawn Wittkop, a Sylvania firefighter/paramedic with extensive nursing experience, and Jodi Livecchi, a retired Springfield firefighter with a mental health background, bring their expertise to residents of Sylvania, city and township; Springfield Township, Holland, Spencer, Swanton, and Harding townships.

"These two amazing individuals schedule appointments, assess health care needs, offer fall prevention suggestions, provide health education and make home safety checks and make referrals to meet other health-related needs," explained Sylvania Township Fire Department  Chief  Mike Ramm.

According to the chief, firefighters/paramedics were noticing patterns of return calls to the same addresses multiple times per month, many of which were preventable. The chief and his team of professionals reasoned there had to be a solution. Soon they were able to develop HERO, a plan tailored for these communities while borrowing ideas from other departments across the country.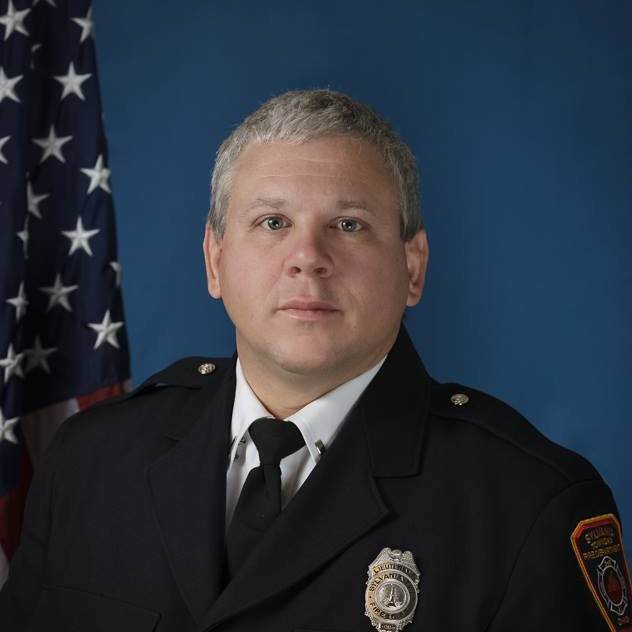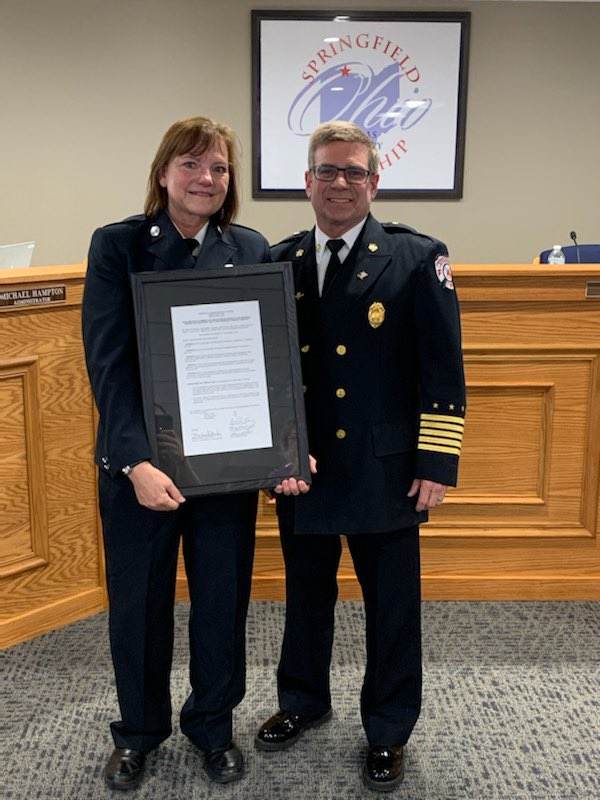 "Our goal is to provide those who are underserved in the community with free assistance, assessing health care needs and providing safe environments along with health care education, fall prevention, home safety checks and offering resources for those who wish to remain in their own home," he stated.

"This is a relatively new and evolving health care model. Community paramedicine allows paramedics and emergency medical technicians to operate in expanded roles," Chief Ramm said. "In the short time that this service has been offered, we have seen a decrease in the number of repeat 911 calls."

Referrals are made to the HERO team by emergency crews if they see a need after responding to the home for a 911 call, or when reports show that several calls are made during a short time period from the same address. Other referrals may also come from health care providers. Since initiating the program, handrails, wheelchair ramps, and other safety features have been installed where needed thanks to the generosity of Lowe's, Sylvania Senior Center woodshop volunteers, and others. In addition to the Senior Center and Lowe's, the HERO team has formed relationships with other community groups.  "However, more financial resources and volunteers are needed," Chief Ramm said.
"We have had an emphasis on fire prevention and fire safety in the last 30 to 35 years," explained Chief Mike Ramm. "As the old saying goes, 'An ounce of prevention is worth a pound of cure.' This focus on prevention and safety has made a noticeable difference. It just made sense to apply this type of principle to an issue, which has become a growing challenge for us."
The STFD HERO (Health Education, Resources, and Outreach) Program is a voluntary, non-emergency program that is open to all communities served by Springfield Township Fire Department and Sylvania Township Fire Department. The goal of the program is to assist residents to have safe living in their homes. The program addresses issues such as frequent falls, medical education and assistance for chronic medical diagnoses, access to resources, installation of grab bars and other mobility aids, and advocation to ensure the resident can obtain the needed resources.