How can we help you today?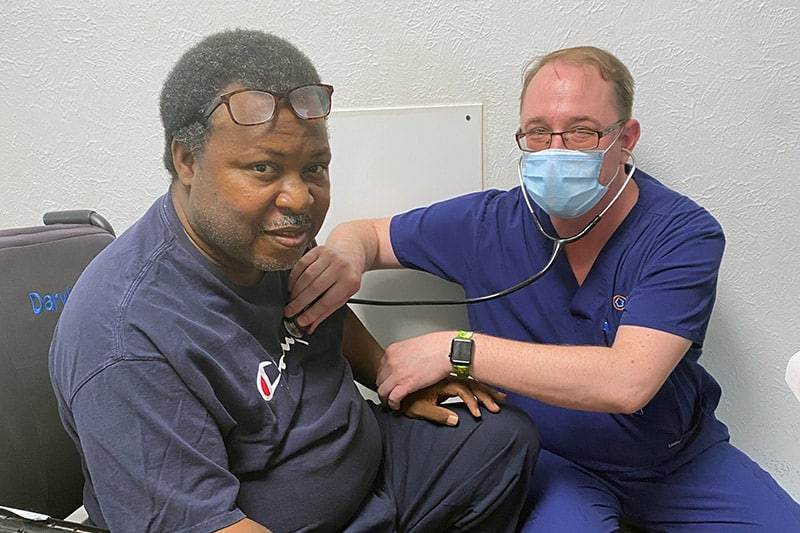 Arista Home Care Solutions
You receive personal, one-on-one guidance from our team of fully-screened, licensed professionals, as well as a full range of health care services.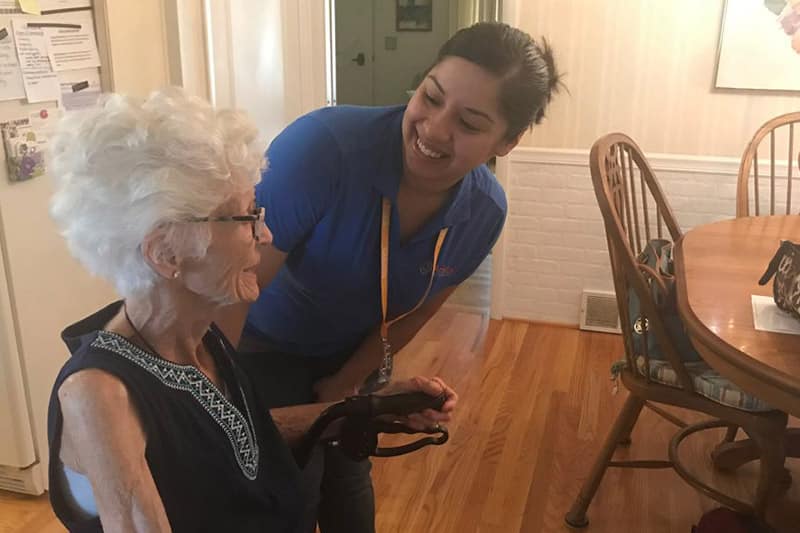 CareConnect
It can be difficult entrusting your loved one's care to someone else. At CareConnect, we understand how important it is to find the perfect match for someone who needs senior home care.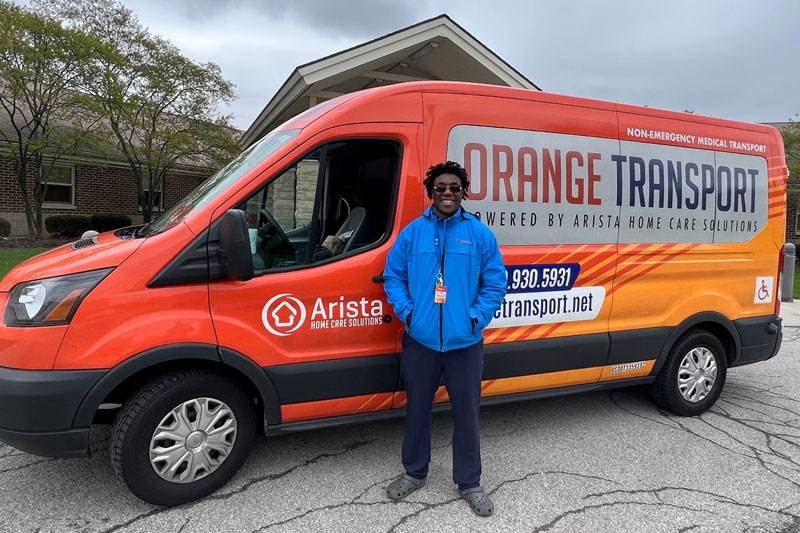 Orange Transport
Our private-pay service will transport you or your loved one to non-emergency medical appointments and other engagements with the assistance of trained drivers and aides.